So, you all know this already, probably, but it's still important and also worth writing about. And perhaps you've not heard.
Despite the baby being on the way, and my relative public-speaking inexperience and a few other things, I stupidly decided to submit a talk proposal to WordCamp London (a large UK WordPress conference). Amazingly, the proposal got accepted! And so I now need to hope that I can scale up the apparent success of a couple of meetup presentations to this enormous stage: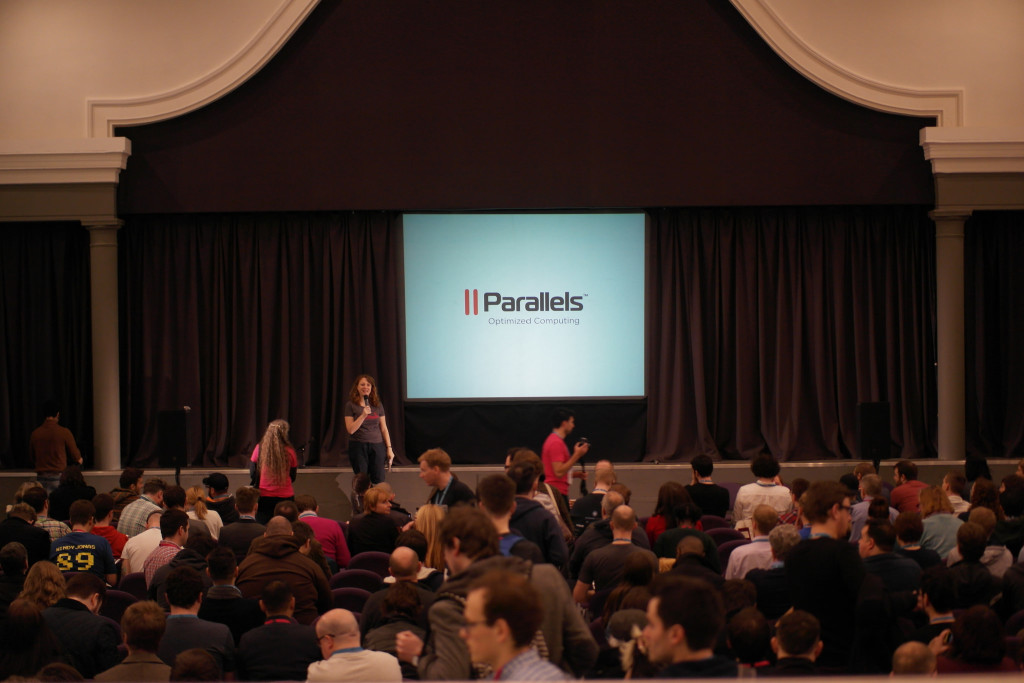 While I don't want to give too much away, this post is the precursor to another. So I just want to say that I'm speaking on the topic "User Experience: it's for everyone". It's a topic that I've realised is close to my heart and I want to share some of my user experience experience (yes, this IS correct) with people, and try to get people to see that this isn't a field that's the domain of UX experts – we ALL have a part in the UX process.
I'll be sharing some stories, tips, examples and resources as I go too. I hope it will be fun, interesting, and inspiring. And if it's not, it will be a total train wreck. Either way, it's entertainment that should be worth the £30 conference ticket fee alone. So GO AND BOOK NOW if you're into WordPress and fancy a fun, friendly, two day conference complete with food and swag for not-much-money-at-all.
I hope to see you there!